My being delivered was mentioned previously and names were sought on various venues. Of all the names chosen by my care givers, the Rooster and wife have selected three (3) they could live with. They are;
Gregory Peck
General Tso
Kung Pow
(3) I know, you're saying Kung Pao was misspelled. Not in this instance however. Mess with me if this turns out to be the name chosen and, POW, right in the kisser!
(2) General Tso, Tso, you wanna mess with me? I will be the leader and the one in charge for the forthcoming flock, I will be charged with to protect. Generally speaking there will be no issues I shall not be able to handle. Generally, get it?
(1) Who in the name of old deceased actors is Gregory Peck? Well Gregory Peck was the the lanky, handsome movie star whose long career included such classics as "Roman Holiday," "Spellbound" and his Academy Award winner, "To Kill a Mockingbird." He hung around until age 87. This Rooster likes the sound of longevity.
Gregory Peck is best remembered for his portrayals of honorable men. Whether it was the idealistic lawyer in "To Kill A Mockingbird" or the reporter exposing prejudice in "Gentleman's Agreement," Peck was the epitome of quiet courage and moral strength. Yep, that sounds kinda like me. Plus, if I run out of bullets, I can peck your eyes out if you bring mayhem to my flock.
Now just why are you being asked to name a new representative in the flock? Well, for the first time in 17 years, there is no flock. One of our resident Roosters got to go airborne with an American Eagle a few weeks ago. He was the white one in the Rooster's banner. God rest his soul. We were down to 2 Hens & 1 Rooster and decided to start anew.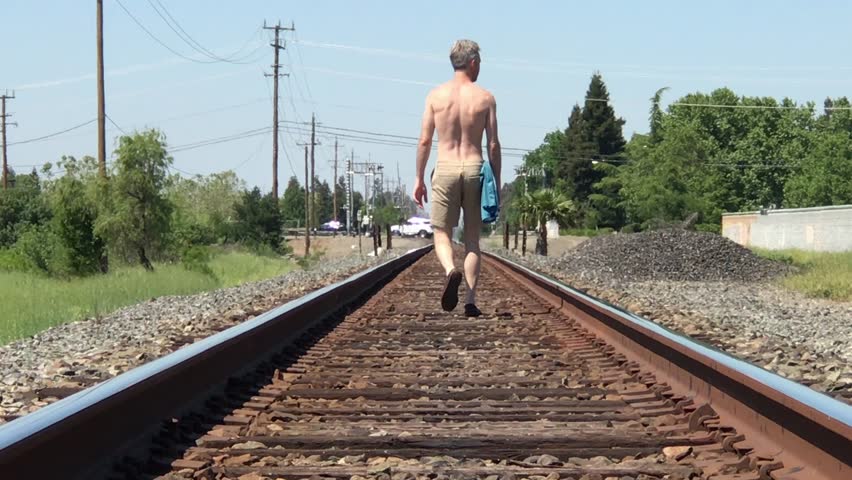 Daughter Sarah suggested a "Free to good home" post in the local FB Web Page. She did the post, Slam, Bam, Thank You Mam, countless contacts applied. Before the next day was out, a meet and greet was arranged and those three now reside across the river. In these parts, it's kinda like the other side of the tracks. Still haven't figured out if I'm on the Right or Left side, or is it the other side? Damn Politics!
We have settled on Meyer Hatchery as the Birthing mother for twelve (12) baby hens and one (1) Rooster. They are due on 19 October and shall arrive here on the 22'nd of October. We've used Meyer in the past and things have always gone well. We also checked with Murry McMurry Hatchery. Unfortunately no birds that we desired would be available until April. We've also used that hatchery in the past and they provided good quality birds as well as Meyer's did.
It seems this Covid thing has increased the want for birds, chickens in particular. Be it eggs or meat, there is a great market at this time.
So, in the mean time, this rifle toting patriotic bird pictured here today shall be in charge. All we need is a name. Please give us your vote in the comments section and what ever you choose we shall be happy to name him according to our readers wishes.
As they say from our nations capitol, "Vote Early & Vote often."
Thanks, y'all!
theRooster says Semper Fi