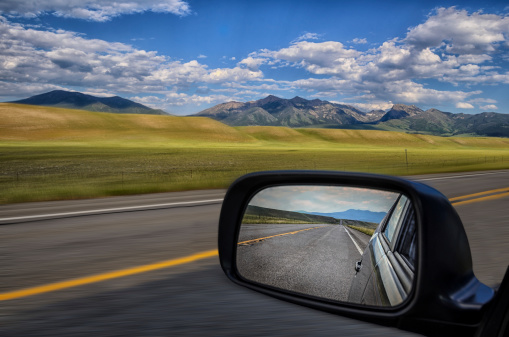 I've heard, as I'm sure many out there have heard also, Never look Back, only forward. Well I'm here to tell you there is a lot to look back on that brings us all joy. That bodes well in these times where our going forward is stymied much of the time by the current Pandemic that affects us all in one way or another. So my friends I'm just going to share some remembrances with you.
Just last week for instance I get a text from the Mrs., "stop at Food Lion and get me some Heavy Cream." Fortunately this is a frequent request and I know right where to look for it, as well as what I'm looking for. However the Heavy Cream is not really what I'm looking back at.
All of us, yes even you who have eyes on this blog have observed the following. You go to a mall, grocery store, or if your a miser like us a "Dollar Tree" from time to time. As you look for a parking place, way in the back this time of the year you see the following. Shopping carts are strewn everywhere. Many carts block parking spots, some are coming at you at 15 -20 MPH, blown by December winds. I could use some Expletive Deleateds here but I wont.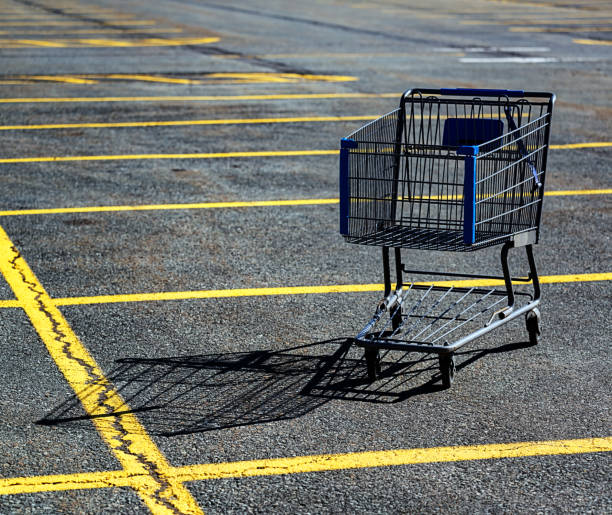 There are cart Parking Stations conveniently located throughout most parking lots. Who uses them and who does not? Do you ever wonder, or, are you a culprit? Has that new Ford Bronco you see with the the dent in it's door experienced a wind blown cart you wonder. How about the cart in the middle of the lane you're traveling in, do you have to get out and move it to get by? Are the carts in the collection stacked inside one-another? They do fit inside one-another you know.
How about this one. You observe a shopper take his or her cart, which they have just emptied and from twenty five yards away send it flying towards the storage area. "Long pass towards the end zone, OH! incomplete," as it Rick-O-Shays off that Toyota Van. Had a beer with Rick just the other day at a pub in Kilkenny.
What you do with your cart says a lot about you. Check it out.
There are a host of posts on this question on TWITTER also.
So OK, there are most likely reasons of significant value as to why a person doesn't take the cart back. Disabilities, sudden downpours, dog or child locked inside for an hour on 100 degree day and passed out, so many reasons, so little time.
As you shop these last few day prior to Christmas, take a moment and take the cart back.
Merry Christmas to all from the Rooster and the Mrs.