Possibly one of the most spiritually advanced and personality building code is The Native American Code of Ethics that was originally published in the Inter-Tribal Times in October 1994. It's a Code of Ethics that teaches everybody, American or not, how to live their lives in the best way. It's fascinating to note that most of these teachings are reflected in other beliefs and faith as well. I mentioned these in a Blog back in 2018, I think it's time to put them out there again.

1. Rise with the sun to pray. Pray alone and often. The Great Spirit will listen only if you speak.
2. Be tolerant of the people who are lost on their path. Ignorance, jealousy, anger, and greed stem from a lost soul. Pray that they'll find guidance.
3. Search for yourself, by yourself. Don't allow others to create your path for you. It's your road and yours alone. Others might walk it with you, but nobody can walk it for you.
4. Treat your guests in your home with consideration. Serve them the best food, offer them your best bed and treat them with respect and honor.
5. Don't take what isn't yours either from a person, community or culture. It wasn't earned nor given. It isn't yours.
6. Respect every little thing placed upon the earth.
7. Honor other people's thoughts, desires, and words. Let each person express themselves.
8. Never speak of others in a mean way. The negative energy you put out into the universe is going to multiply when it returns to you.
9. All people make mistakes. And all mistakes can be forgiven.
10. Negative thoughts cause illness of the mind, body, and soul. Practice optimism.
11. Nature is not FOR us, but a PART of us. Animals, plants and every other living creature are all part of our worldly family.
12. Children are the seeds of our future. You need to plant love in their hearts and shower them with wisdom and precious life's lessons. When they're grown, give them space to mature.
13. Avoid hurting other people's heart. The poison of the pain you cause will return to you.
14. Be honest at all times. Honesty and truthfulness are the tests of one's will within this world.
15. Keep yourself balanced. Work out the body to empower the mind. Grow rich in spirit to cure emotional pain.
16. Make conscious decisions regarding who you'll be and how you'll react. Be responsible for your actions.
17. Respect the privacy and personal space of those around you. Don't touch the personal property of others – especially holy and religious objects. That's forbidden.
18. Be true to yourself first. You can't nurture and help others unless you can nurture and help yourself first.
19. Respect others religious beliefs. Don't try to force your beliefs on other people.
20. Share your good fortune with others. Also, participate in charity.
A lot of the credit for this post goes to http://www.thinkinghumanity.com/ and https://www.pinterest.com/
CT Trip
I'm In Connecticut as I write this. My first trip back home since December 2019. Gathered around the table last night, we were having a conversation about appropriateness in what we say, especially in light of recent demonstrations around the country. My daughter in law Beth added much to making our granddaughters strong women. Our son Matthew said " Should I say something inappropriate you need to let him know. On that I certainly concur. I'm close to 80 yo, help me out here people. This morning the following post came across regarding White Privilege. Worth a read if you want to change your thought process. https://marquettewire.org/4033765/featured/garner-a-letter-to-white-people/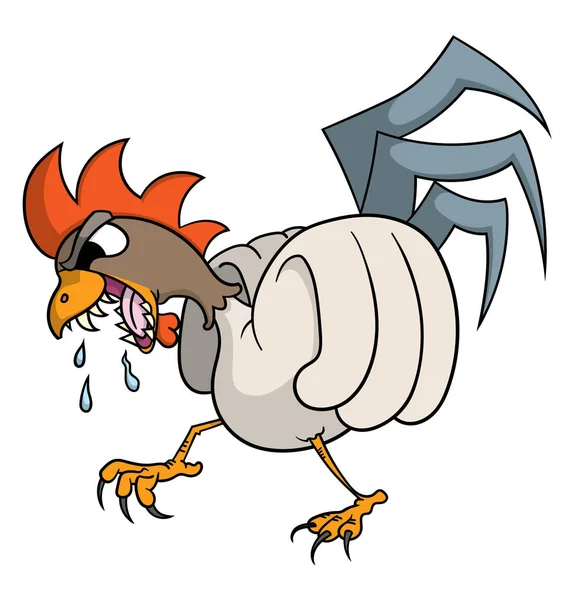 In closing I must mention that our girls are no longer looked over by their Rooster, Gregory Peck was his name. Gregory kind of got a hair up his butt, I guess that would actually be a feather. Gregory decided he was going to go the way of a rooster from back in the day, Saddam Hussein was his name. He had become an Attack Rooster over the past few weeks. One evening while gathering eggs and locking the chickens in for the night, Mary Agnes was attacked. Bruises and broken skin were received on her legs prior to making a quick escape to safety. Over the past two weeks, yours truly was involved in multiple bouts of of defensive maneuvers to avoid death.
I decided last week, Gregory needed to go to camp. Perhaps he could meet up with a turkey and they could have Turchickens. I went so far to make a funnel lead-in to a pet cage, much like getting cattle to a pen. I have a 2×2 plastic square on a pole to help them all into the hutch at night if needed and used this to heard the #@&%**# into the pen. Not to be. The SOB turned on me, got airborne towards my face with claws outstretched, "Swat," he backed off. He came and he came as I exited the pen to safety. After a brief conversation with Mary Agnes, and her blessing, it was agreed that the demise of Gregory Peck would take place. Suffice it to say, the end was swift and humane. Peace and tranquility has returned to their 80 x 22 ft free range pen. The girls are happy, refeathering at the tail end and egg production abounds. May Gregory RIP with Saddam!
Don't forget to check on the elderly!