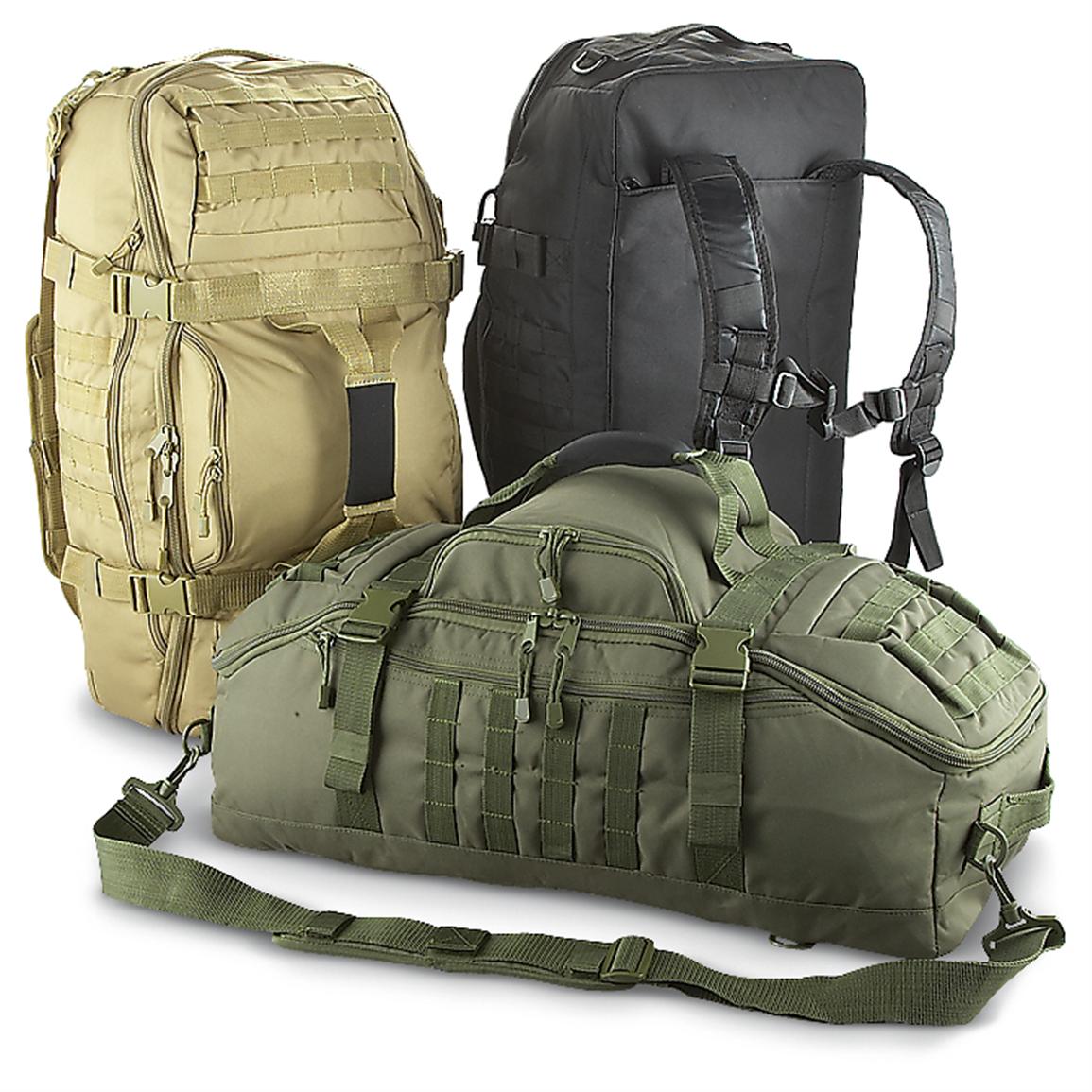 As most of you know, granddaughter Samantha, Captain, USAF, currently lives in The Netherlands and works for NATO in Germany. It's kind of like living in South Jersey and working in Philly, you just don't need to cross the Ben Franklin bridge to get there. Sam's husband, also a Captain, USAF and a pilot is stationed there with her. To maintain their family unit, their four children are there for the European experience as well.
Once again the lazy writer in me is using a recent post of Sam's to share with you. I'm attempting to get a blog out every Sunday or Monday. Thanks Sam for making that possible this week. I'll gather up an occasional picture or two and some links along the way. I've got to contribute something to the blog, right?
A Weekend Away
Zed and I had the amazing opportunity to spend a few days together in Europe. His parents were out visiting to help with the kids as I was away with work. Zed was gracious enough to drive me down and take the scenic route. In total we visited 8 countries in under 48hrs.
Our journey began in the Netherlands, as that's where we live. We quickly entered Belgium where we passed through Liege, Bastogne, and Arlon. I love living in a place that holds so much history. When we first moved here we watched Band of Brothers to give us a brief history lesson. Then it was a quick stop through Luxembourg, which is smaller than Rhode Island.
France is where things became new. As soon as we crossed the border we saw the Maginot line, which I got no pictures of because my phone was away.
From that point on I always had it within easy reach and turned the auto camera function on. We were also greeted into France by seeing nuclear power plants. Their water towers are also some of the most unique I've seen (a funnel, a castle turret, and a mushroom). By this time we need some food. We like to visit the local McDonald's to see what interesting things they have on their menu. We were let down, no unique menu items. Moments away from our next country we came to a border checkpoint. When they asked us if we had anything to declare I held up the McDonald's bag and Zed said just fast food. I'd like to think we livened up the officer's shift.
Switzerland was up and is a country of tunnels. In 2hrs we journeyed through a minimum of 20. I lost count. So far it has been the country Zed and I both agree we'd like to ex-pat to, if we were rich enough to do so. Their homes are unique and there are ranches everywhere.
The homes have huge roofs (guessing to manage the snow), numerous windows, and carefully decorated gables. They even decorate the under side of the roofs.
This is St Urban's Abbey.
While in Switzerland we were also able to participate in a Latter Day Saint Temple Session. The Bern Temple was the first built in Europe.
Liechtenstein was a surprise for me. It was also our first passport stamp since being here, we did a few euros to get it. Our goal was to see Sir Ulrich von Liechtenstein (from the movie A Knight's Tale), instead we walked into their Carnival parade.
Now it was time for Austria. We ventured through a 8.5mi long tunnel that allowed us to bypass a mountain pass. One of the most interesting things we saw was a car from Swaziland. How it got there we're still wondering. There were also wooden huts scattered throughout and we never could research a good answer as to what they were.
Germany brought us to the end of our journey. We stayed at the base of Neuschwanstein Castle and Zed dropped me off at my work location the next morning (another blog post will be coming on that). We were able to see the Zugspitze (the tallest point of Germany) and a few avalanches.
The trip was amazing. A great time to spend together and see new things. We were blessed with safety and clear roads both in weather and traffic. Enjoy the few pictures I took and stay tuned for more adventures. -S
NATO 101 with Sam and Zed
I had the opportunity to go to a course in Southern Germany to learn more about NATO and it's interactions with different nations. I learned a ton, but the best part was having a class made up of 26 nations, and not all were NATO members. To learn how Ukraine views current world issues versus Denmark is just one example. Throw in my US mindset and a Dutch opinion and dinner conversation was never dull.
Part of the course allowed the opportunity to independent study. I used the opportunity to sight see.
My trip to the Disney castle was worth it. Unfortunately pictures inside are not allowed. It is worth the ticket price. Interesting note, the castle has been a museum since 6wks after King Ludwig's mysterious death.
I also visited Kolfel mountain in Oberammergau, Germany where the story of Hansel and Gretel comes from. The story goes that a witch lives in the mountain and there are numerous documentations of kids going out to play and never coming back.
Oberammergau is a unique village situated in a valley. When the village was hit with the Plague the town promised God that if it would stop spreading and spare lives they would always do a Passion play. The Plague ceased and the people have put on the Passion play every 10yrs following. This is the longest running Passion play in the world. It has become so largely attended that only those born in Oberammergau or those who have lived there for a minimum of 20yrs are allowed to be actors.
The opportunity to learn more about my job, but also other nations perspectives is one I am so grateful to have gotten. Not bad to get it, and see Neuschwanstein either. -S