I had the opportunity to FaceTime with the girls from Geilenkirchen today. We ended the call at 3:00 PM/9:00 their time. This lovely bottle of wine immediately popped into view. Other than no elevator and forty steps to climb to their suite, they seem quite content. It's a one-mile walk to the temporary home of Sam, Zed and family, all uphill says Mary Agnes. The temp here on the Eastern Shore at the time was 93F, 60F for the girls at the sidewalk cafe of their hotel. I wish we could have some of that cool over the next few days.
Traveling about by train or bus seems to be a non-issue for the girls. Great maps at all the stations and aboard the transport mode, easy to figure out says my lady. The girls looked at one home today for Sam and Family, quite large, with a lot of stairs, OSHA might have to rule that one out says Granny. With the Netherlands also right on the doorstep of the base, either country could be an option for a residence.
Kathryn just happened to catch a glimpse of one of the base planes as it was flying overhead. The below Banner is the base where the two young USAF Captains will be working. If you pull up the base web page, there is a plethora of information for you to digest should you be interested.
Down in Austin, TX

Rachael says it's hot and dry. She got to have lunch with her friend Jenna, Ray says it's nice having so many options for food, dining out, and grocery shopping. With a population of 950,715, I'm sure there are more choices. Her old home of Salisbury, MD only had 30,343, quite a contrast there.
As for Me
Last night our good friends the Wojciechowski's took pity on the old man home alone. I got to have one of my favorite meats, Lamb. Mary Agnes is not a lover of Lamb. She is not fond of the smell either. In the days of her late mother's visits to Connecticut when that was our home, I cooked Lamb outside. M.A.'s mother loved Lamb also. Being the fantastic son-in-law that I was, I almost always cooked Lamb for the two of us, always on the grill of course.
The wife disliked that meat so much, she would only reference Lamb, referring to the words in the Agnus Dei:
Agnus Dei (liturgy)
In the Mass of the Roman Rite and also in the Eucharist of the Anglican Communion, the Lutheran Church, and the Western Rite of the Orthodox Church the Agnus Dei is the invocation to the Lamb of God sung or recited during the fraction of the Host.[1]
Now, I did say Grace last night, thanking the Lord for this fine meal of Lamb, Polish flat noodles, coleslaw, and carrots. Desert was a delicious Cheese Cake. Before dinner we sat on the banks of the Wicomico River and I was treated to a chilled glass of Pinot Grigio. No more beautiful evening could be had by man. I'm sorry you missed it, my dear, just in case you read this.
Hey, since I'm putting it all out on the table, so to speak, she could not stand Linguine and Clams either. Should you run into any of our children, you can ask them about that meal. We were fortunate when the kids were growing up to have her work evenings on Thursdays. Guess what we ate, Yes Sir E Bob. When Nurse Mary walked in from work just as Ed McMahon was shouting "Herrrre's Johnny, she would turn up her nose and utter those all familiar words, "You had Linguine and Clams, didn't you." I think she could smell it when she pulled into the driveway.
Chuck and Jan, if you're reading this, thanks for a great meal.
Tonight is: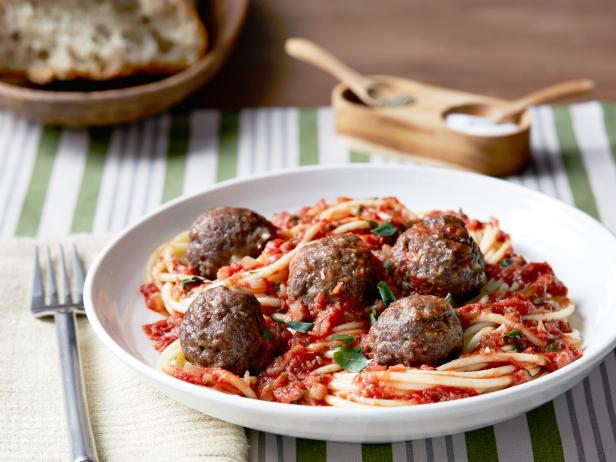 Abby is coming over for dinner, I'd best get the water boiling and say good night and finish this later.
Dinner with Abby was great. Had some leftovers and now she has lunch to take to work in the morning. Today she worked in Laurel, DE at a Family Practice, tomorrow she returns to the Neurological practice. Abby locked the chickens up for me while I cleaned up after dinner. Jeff returns home from DC tomorrow, and I'll fire up the grill, do a few steaks, and we will eat some good Maryland sweet corn.
It's time to wrap this up for the day, peace my friends, many thanks for stopping by.