I was meaning to get this out on Monday last, as often happens life got in the way. Just a busy week is all, nothing earth shattering. Monday was spent with my eighty-eight year old friend. When he and I get out, his Mrs. gets a chance to get some personal things done. On this day we traveled north to the town of Ellendale, DE and the Bella Terra Nursery. Being on the safe side we dined Take-Out, Chic-Fil-A fit the bill on Monday. With November coming to an end, I spent time on those Bills that seem to come in each month. The Hutch with the new (7 week old now) chicks needed some tending to, and I started to fence in a run for them. Gotta keep those hostile critters out. I got some PT in on my healing L/knee, old meniscus tear had been acting up. Nothing like cold damp Eastern Shore weather to bring out the worse in man and beast. Wednesday was quite important, in American Football the Baltimore Ravens were playing the Pittsburgh Steelers
Pittsburgh Steelers in a game delayed by Covid interference three different times. Saturday night was the annual WYC Boat Parade on the Wicomico River.
So, here I am a week late, but better late than never is what they say. Who are THEY, my eldest child would ask. Someone's always has to be accountable, enjoy my friends.
We've dined, dined again, had eaten deserts and over indulged, now it's time to slow the bulge.
I was trying Keto for a week or two, Thanksgiving arrived and I was through. I looked at my plate as I walked through the line, mostly Carbs were on that plate of mine.
Stuffing, Mac and Cheese, creamy potatoes and French style beans, there I was fulfilling my dreams. I passed on a drumstick and went with the white, smothered in gravy to smooth down the flight, what was I to experience, later that night?
With Covid around we worried a lot, were we too close, we worried not. The lord gave us warmth of 70 degrees, windows all open and a God given breeze. We ate and rejoiced and there wasn't a sneeze. Ten days later we're out of the woods, no one infected with those horrid goods.
Several years ago thirty two places were set, one of our busier Thanksgiving's yet. With six in the Netherlands stuck in their home, we had no little ones around to roam. Many were missed and thought of with love. For now we are well and trying our best, to remain far apart, from all of the rest.
One holiday down with so many alone, who will have Santa enter their home? For you who read these words I'll pray, that together again we will feast and play.
Cheers to you my reader friends, Christ was the beginning, not the end.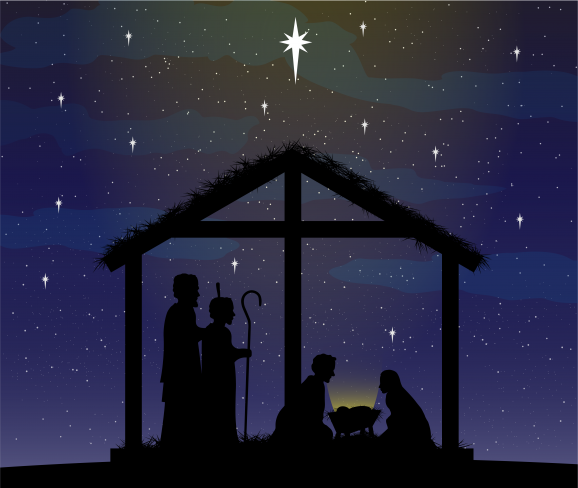 If you do nothing else, remember the task, in close proximity wear that mask.