I Remember Mama so many years ago, I often watched it, it was a TV show. It was in the early 50's, at the most I was ten years old, after the show it was to bed I was told.
Why does this show stick out in my head, it certainly wasn't because of the bed.  I had been reminiscing of Thanksgivings past, and so many memories that still do last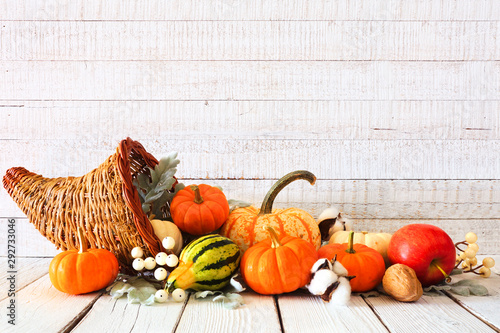 I'm off to the grocer in these late years of my life, with three things to remember to pick up for the wife. I walk the aisles, and get the first two, but item number three just won't come through.
I'm sure you've been there experiencing the same, if you're close to eighty and play the alphabet game. It wasn't an A or a B this time, it was the C for cranberries that came to my mind.
For what ever reason that fore mentioned TV show, had a Thanksgiving episode that I remember and know. In just a few days the table shall be set, and the Turkey served. Oh my dear, that poor ugly bird.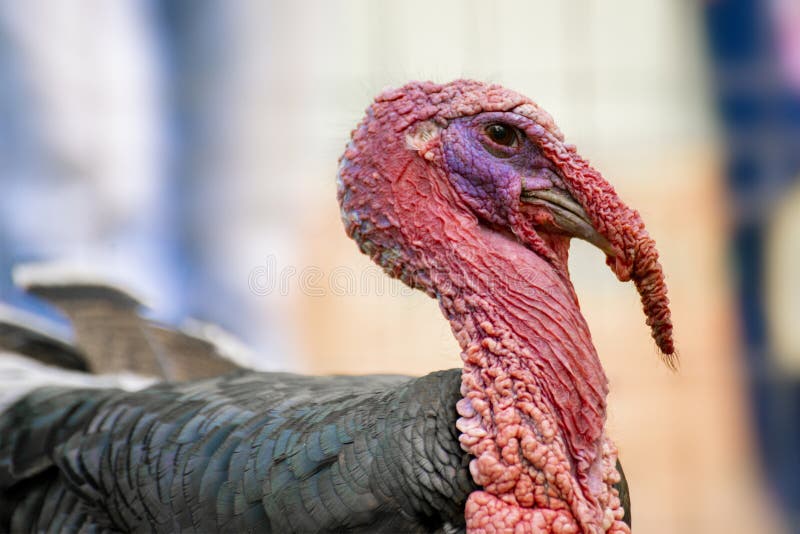 So many memories over the years. We've been in Jersey, Delaware, and Connecticut, there were so many thanksgiving scenes. Now we're in Maryland these past thirty years, to savor our meal and create lasting dreams.
I remember one year the turkey was raw, the old electric oven wasn't working, that's all. I can still hear the words brother Bobby would say, "well, the cranberries were good, anyway."
The family all gathered, it was what made the day. It brings us together wherever we are. Little Tommy Palmer away off far. In Colorado Springs at USAFA you are. Mama Sarah will fly to be with you this day, but the old traditions in our heads will stay.
New baby Alana not yet a week old, will be part of the memories come later to be told. It's daughter Kathryn's house now to host this tradition, we are all so blessed to behold this new addition.
So wherever you are on this Thanksgiving day, take a moment and look to the past, there are so many good memories that surely do last.
Yes, I remember Mama, she's gone today, but the memories of Thanksgiving in my head will stay.
To all my friends on this festive day, have a Blessed Thanksgiving and good memories I pray.
Did Ben Franklin want the Turkey to be the National Bird?
At 100 years, Philly hosts nation's oldest Thanksgiving Day Parade